All the features you need. Competitive pricing with no added extras
eCRF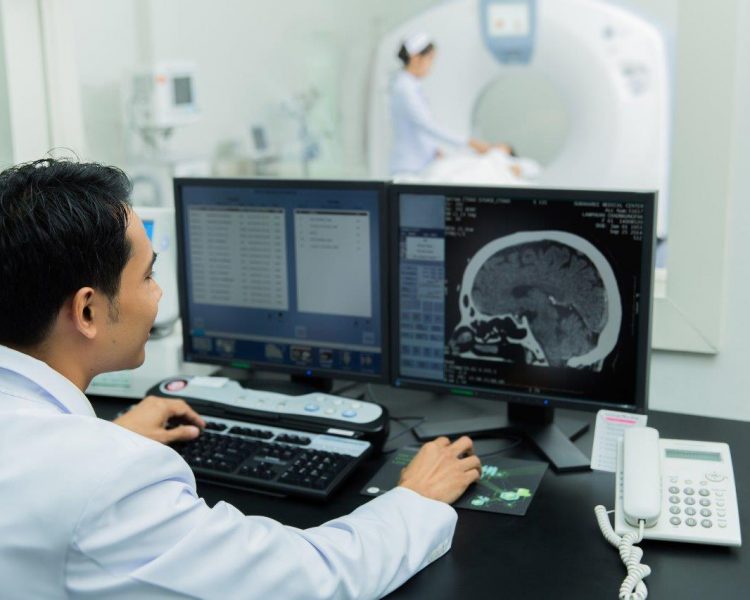 CRFweb is an EDC (Electronic Data Capture) application for clinical trials. Core to the proposition is an electronic case report form or eCRF which forms the hub of the application. The key ethos behind CRFweb is integration and consequently all our other functionality integrates with the CRF… whether this is ePRO, eDiary or eTMF. All our features are available from a simple dashboard and can be independent or integrate as required.
The eCRF allows simple design and data capture for your study, with a straightforward sections and questions by visit basis. Complete flexibility on user level access is simple to set up. The CRFweb eCRF application allows query management, reminders, logs, formulas and edit checks and a comprehensive reporting suite.
Together with our simple interface and logical architecture this means that CRFweb is designed for maximum flexibility. If you build a study by designing a CRF in the system and you'd like to add patient reported outcomes via ePRO, it's straightforward, if you want to add eDiary features and reminders, that's no problem… it's all done from your dashboard. Wherever the data is captured it will sync and there will be an audit trail.
Take a look at how to construct and manage a study in our EDC process section, request a demo or call for further information.
Articles
Client's View